RETURNS
We offer a 28 day no-hassle refund/exchange policy. Proof of purchase is required for all refunds or exchanges. Items being returned must be unopened and in original condition and packaging. The item must be in pristine condition. Please enclose your name, phone number and proof of purchase and send to:
Banba Toymaster 
48 Mary Street
Dublin1
D01 V527
You may also return an item in person within 28 days to our store at the above address. If returning items by post, this will be at the buyer's expense. Please ensure items are packaged appropriately and we recommend you use recorded delivery. Shipping costs are non-refundable. If you received free delivery, €5 may be deducted from your refund to cover delivery expenses. Exchange/replacement items may also incur a new delivery charge. 
Should you receive an item which has been damaged in transit to you, please notify us by phone at +353 1 8727100 or email sales@banbatoys.ie within 48 hours of receipt of the delivery. 
In the event of a faulty item/item not as described, please contact us by phone or email and we will arrange a replacement/refund as required.
This does not affect your statutory rights.
LEGO
If your LEGO set is missing pieces, please contact LEGO directly and they will send you the missing piece(s) as soon as possible. 
LEGO can be contacted by phone on 00800 5346 5555 or via their website. Please make sure you have the design number (on the side of the box), part number and the name of the set ready.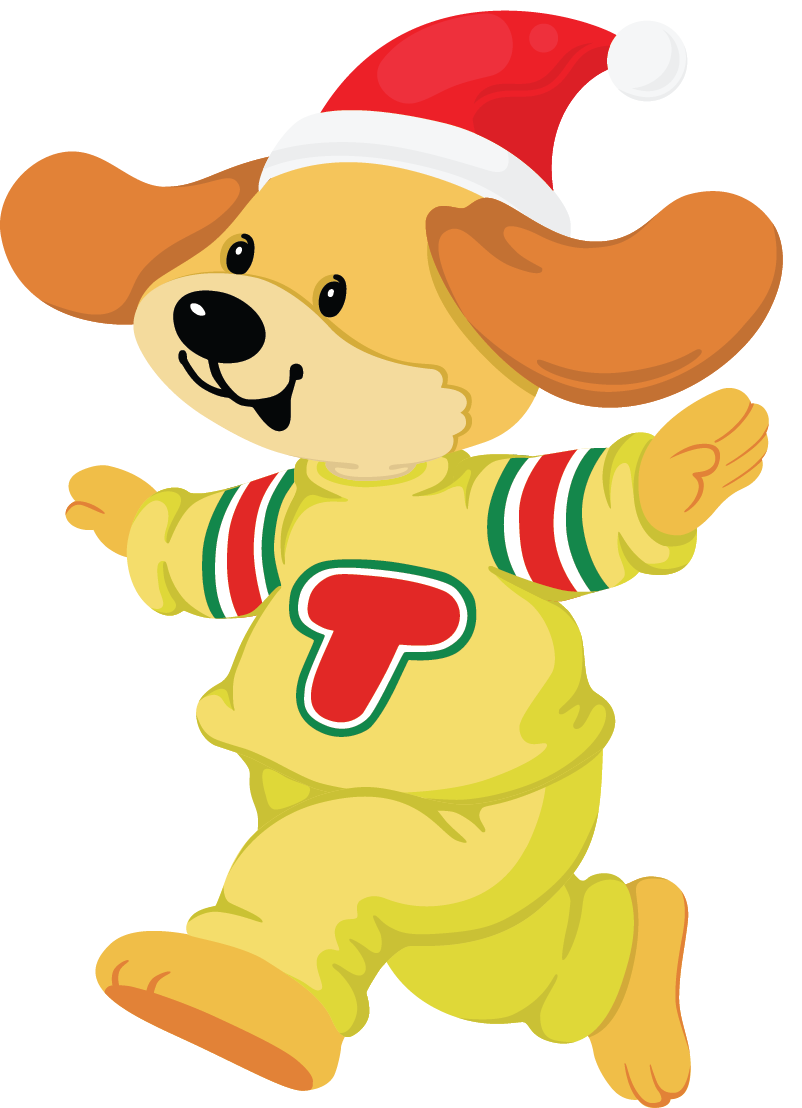 Welcome to the Banba Toymaster
Holiday Portal.
This page is here to help make Christmas shopping as easy as possible showing you all the latest Toys and deals we have this Holiday season.
Stocking Stuffers
Deck the Halls with Budget-Friendly Stocking Stuffers!
Hand picked by the Staff members at Banba Toymaster
Updated Daily!
Stocking Stuffers