Show Someone You Care With A Care Bear
View all
Beyblade Burst
Beyblades are back! Banba Toymaster has all you need to get started in to this top toy!
Find Our Full Range Here
Squishmallows
Squishmallows plush toys are here to fill your hearts with love and affection. Since 2017, the versatile Squishmallows have grown into an international phenomenon and offer comfort, support and warmth as friends, couch companions, bedtime buddies and travel teammates. With more than 1,000 Squishmallows characters to collect, young fans can aspire to be like their favorite characters. Each Squishmallows has its own unique name and storyline to add to the fun.
Find Our Full Range Here
An Introduction To This Years Hottest Toy Bitzee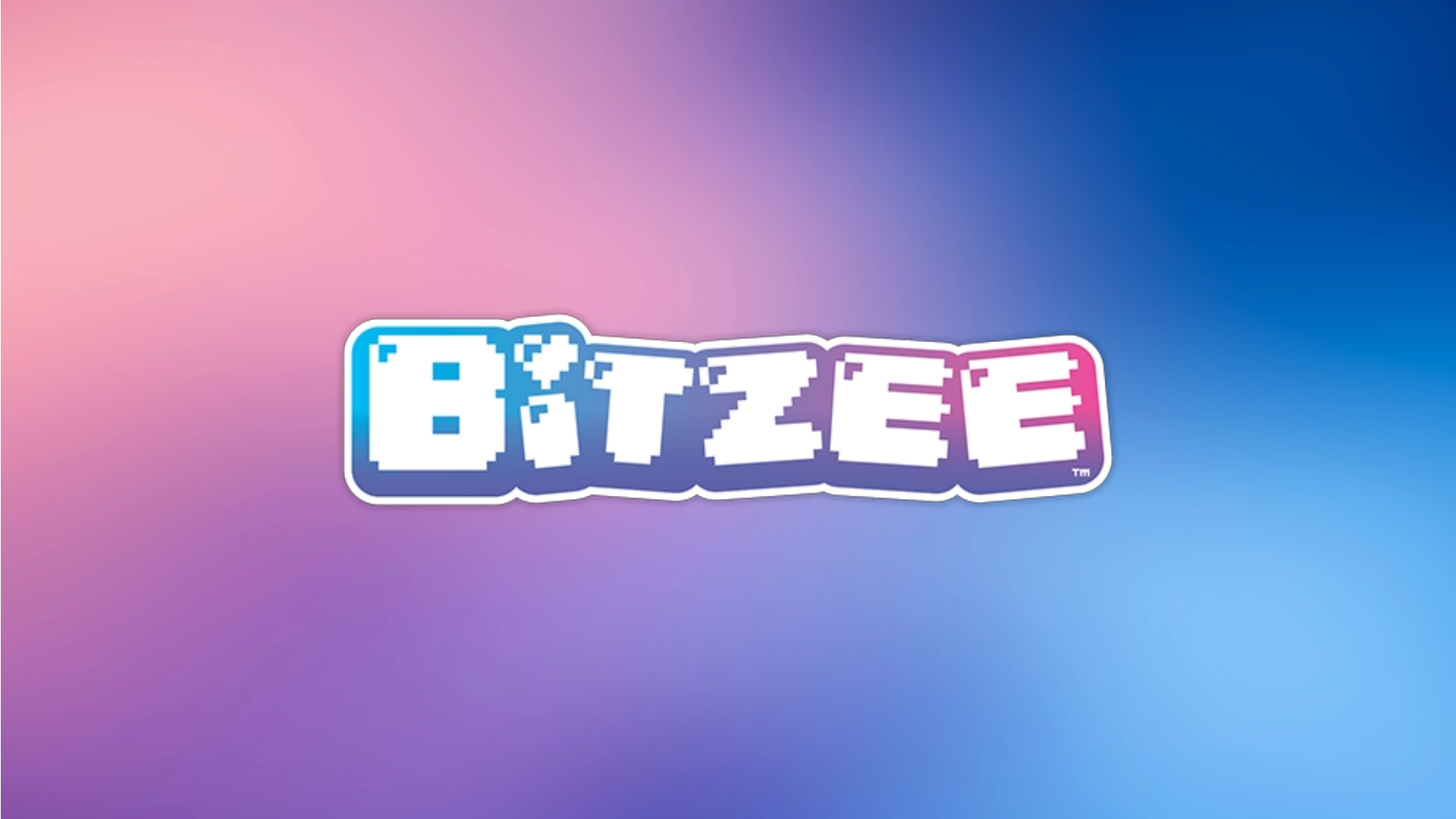 Eugy 3D Puzzles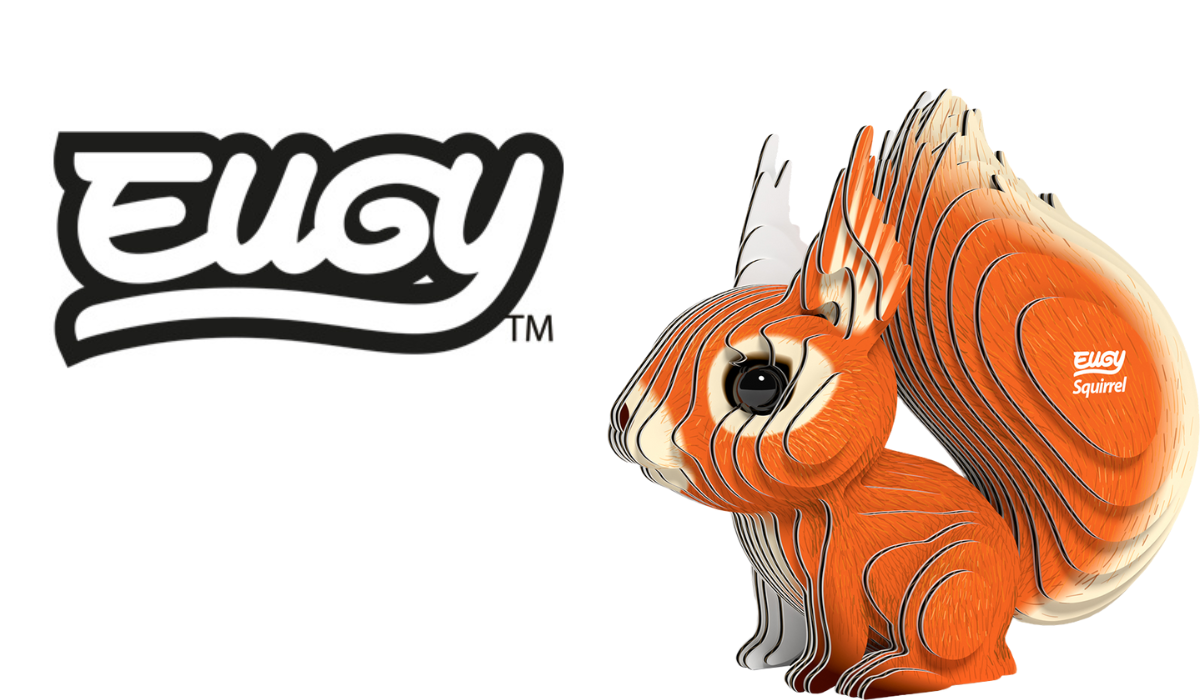 Start Your Collection of Eugy's Here
View all
Ryan's Breakfast Show